ICAEW Live: 17&18 June 2021
ICAEW Live 2021 is a two-day event on 17 and 18 June following on from Virtually Live in bringing members in practice and business together. Register your interest today to benefit from the early bird rate!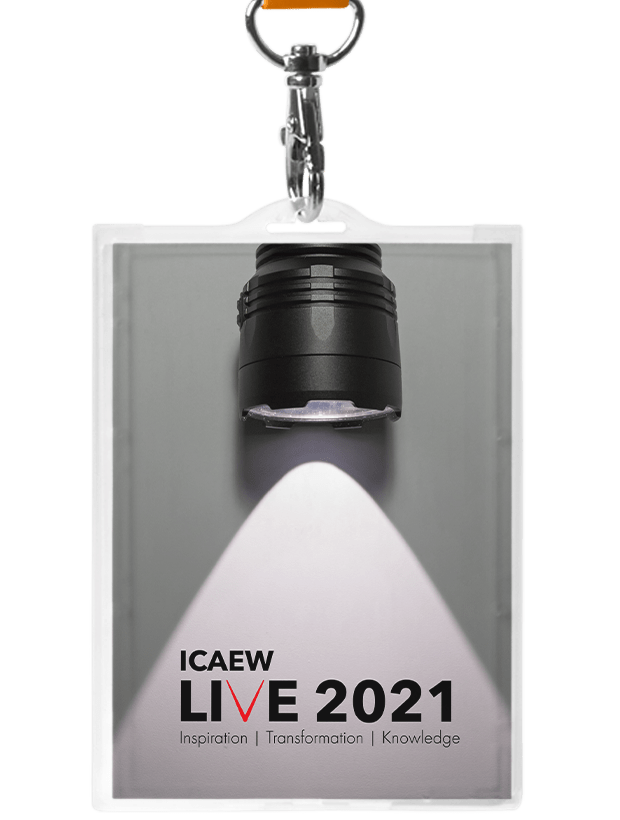 More information
Virtually Live Partner

About Workiva
Workiva's reporting and compliance platform is used by thousands of enterprises, including over 75% of Fortune 500® companies, and by government agencies.
Simon Atherton
Director Risk Advisory, Deloitte LLP
In collaboration with Workiva, Simon will explore best practices for capturing the value of the cloud and getting ahead of the game on the road to resilience and recovery.
Virtually Live Resources
Transformation
Additional articles and content covering: the impacts of COVID-19 and Brexit, the future of work, technology, business change and talent management.