Overview
Hosted by Iain Brosnan of Cyber Griffen, City of London Cyber Crime specialists, this session will provide insight into how criminals are using social engineering, phishing and the "internet of things" - the devices you may have in your home connected to the internet - to target you.
Get tips on what to look out for and how to keep yourself and your personal information safe.
Back for 2021
Virtually Live returns 15-17 June 2021. ICAEW will be hosting a series on live and on demand sessions providing insight and expertise on the key issues effecting finance professionals.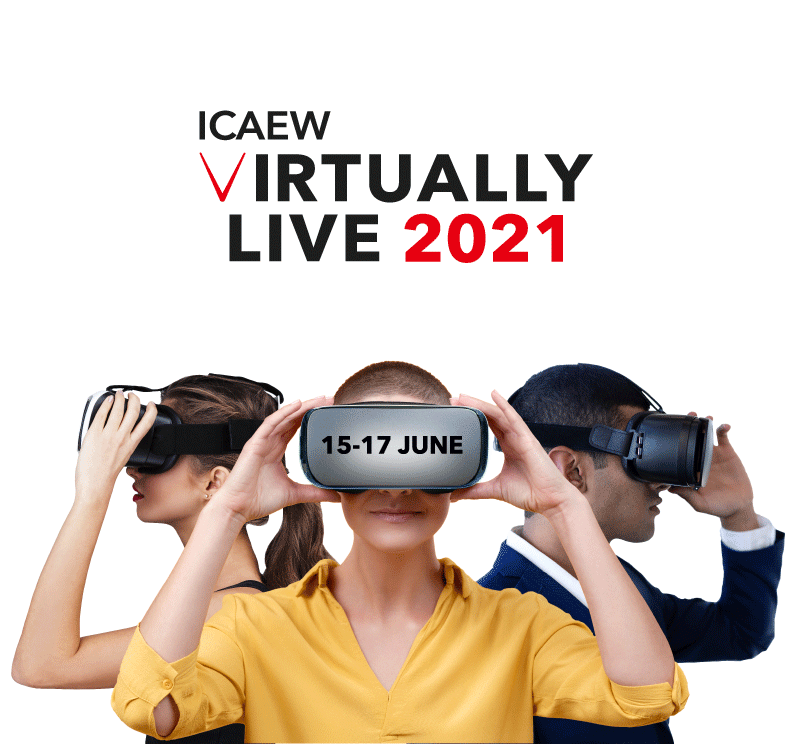 More information
Virtually Live Resources
Knowledge
Additional articles and content on technical areas including: audit, business advisory, financial reporting, risk management and tax.
Iain Brosnan
Cyber Griffin
In this session Cyber Griffin's Iain Brosnan provides advice on how to avoid online fraud and ensure your organisation is cyber safe.