Overview
A short session to highlight some of the key ethical issues associated with COVID-19, in particular around government support claims. The session will focus on ethical issues for members in practice and in business; and Anti-Money Laundering implications for members in practice.
Key takeaways:
Know when a suspicious activity report is required.
Understand your ethical obligations in preparing and reviewing claims.
Find out about resolution measures.
Back for 2021
Virtually Live returns 15-17 June 2021. ICAEW will be hosting a series on live and on demand sessions providing insight and expertise on the key issues effecting finance professionals.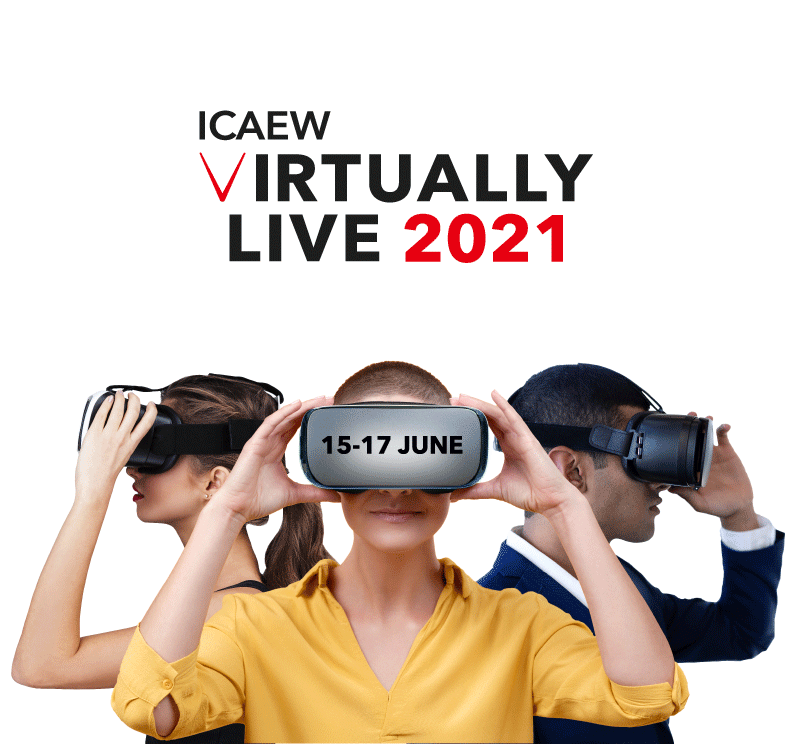 Presentation slides
PDF (482kb)
You can download the slides that accompanied this session.
Download