Overview
ICAEW's Chief Executive, Michael Izza, launches the first Virtually Live event bringing together members in business and practice with experts from across the financial industry and beyond.
ICAEW Live: 17&18 June 2021
ICAEW Live 2021 is a two-day event on 17 and 18 June following on from Virtually Live in bringing members in practice and business together. Register your interest today to benefit from the early bird rate!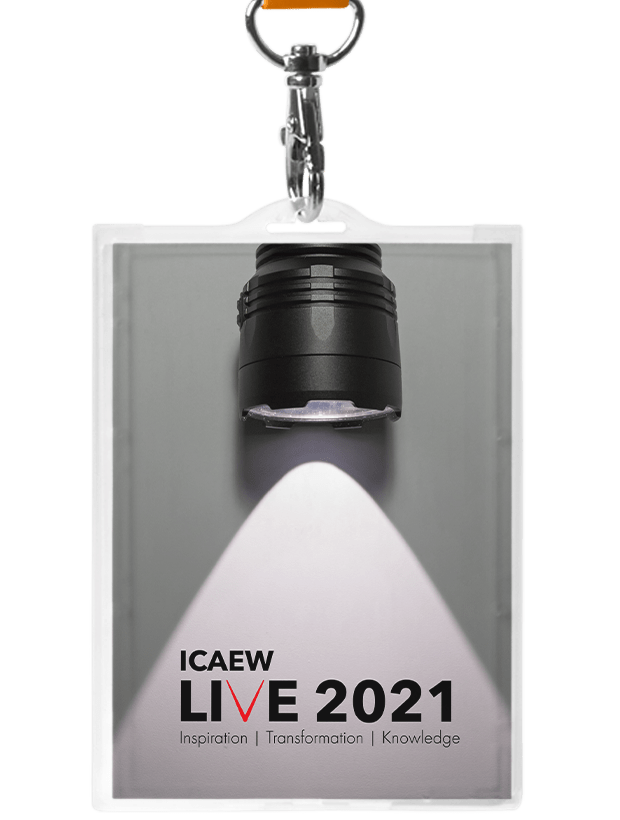 More information
Michael Izza
Chief Executive, ICAEW
Appointed Chief Executive in 2006, Michael's leadership has seen ICAEW embrace a vision of 'a World of Strong Economies',
ICAEW Virtually Live 2020

Resources
A range of articles and information on the key topics discussed at Virtually Live
Our partners
ICAEW Virtually Live is supported by...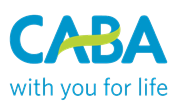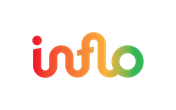 View all our partners