Overview
ICAEW's Chief Executive, Michael Izza, launches the first Virtually Live event bringing together members in business and practice with experts from across the financial industry and beyond.
Back for 2021
Virtually Live returns 15-17 June 2021. ICAEW will be hosting a series on live and on demand sessions providing insight and expertise on the key issues effecting finance professionals.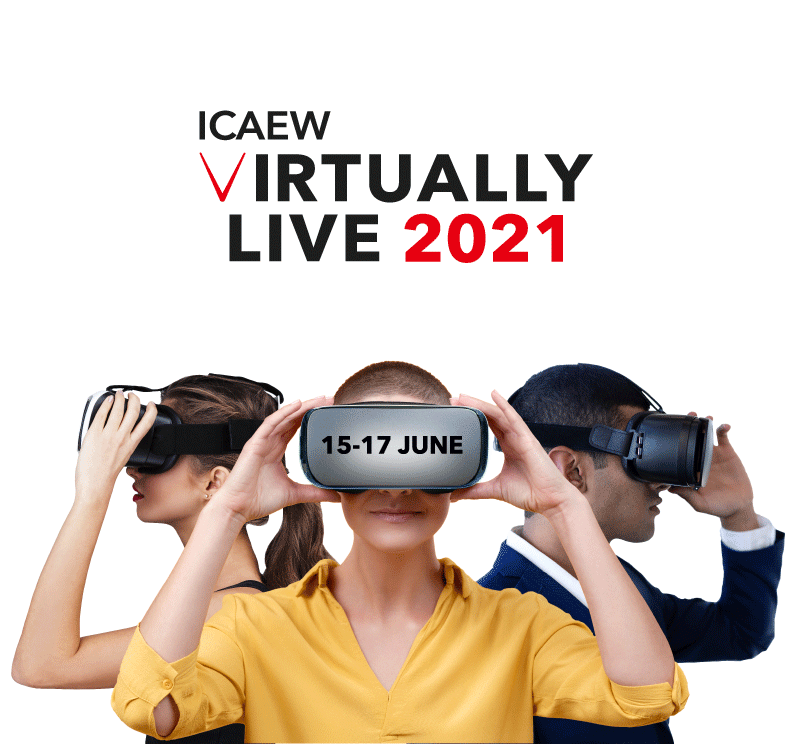 More information
Michael Izza
Chief Executive, ICAEW
Appointed Chief Executive in 2006, Michael's leadership has seen ICAEW embrace a vision of 'a World of Strong Economies', transforming itself into a professional accountancy body with a truly global identity and reach. He regularly meets ministers, policymakers and regulators around the world, and is a frequent media commentator on economic and business issues.
Virtually Live resources

Resources
A range of articles and information on the key topics being discussed at Virtually Live, as well as some of the sessions from 2020.
Our partners
ICAEW Virtually Live is supported by...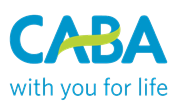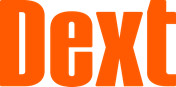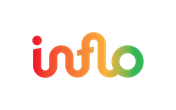 View all our partners