Overview
Like it or not, the end of the transition period is fast approaching. Research shows that around 75% of businesses are not ready for Brexit and the pandemic is certainly not making preparations easy.
Join John Boulton, Director for Technical Policy and Rachel Underhill, Senior Business Strategy Manager at ICAEW as they discuss The Brexit Checklist in this 30 minute on-demand session.
ICAEW Virtually Live 2021
Building on the success of 2020's event, Virtually Live returns on 15, 16 & 17 June 2021. ICAEW will be hosting a series on live and on demand sessions providing insight and expertise on the key issues effecting finance professionals.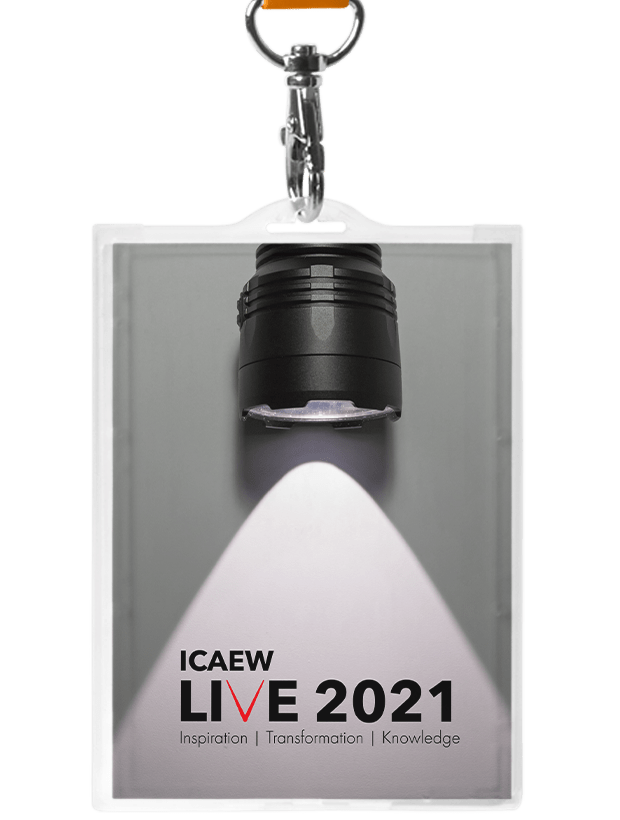 Presentation slides
PDF (773kb)
You can download the slides that accompanied this session.
Download