Overview
In this session, Kirsty and Cerys will provide answers to some of the common enquiries the technical advisory services team receive from auditors.
They will cover current and emerging auditing issues, as well as some of the hot accounting topics of the moment.
There is a lot of support available to all of ICAEW members and this will be highlighted along the way.
Key takeaways
Auditors will get in an insight into what other auditors are asking technical advisory services about.
For those in business, you can find out what your auditors might well be asking us about.
ICAEW Live: 17&18 June 2021
ICAEW Live 2021 is a two-day event on 17 and 18 June following on from Virtually Live in bringing members in practice and business together. Register your interest today to benefit from the early bird rate!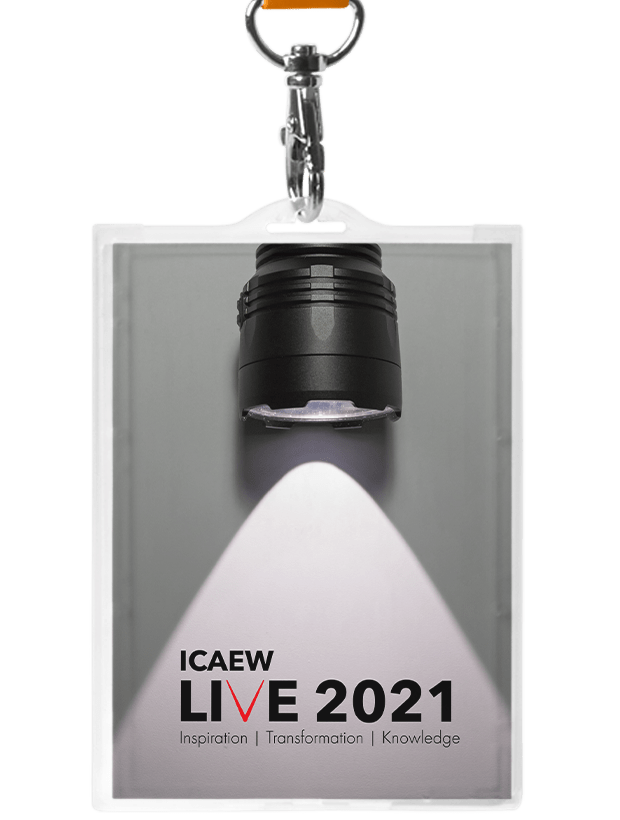 Presentation slides
PDF (1,428kb)
You can download the slides that accompanied this session.
Download