Overview
In this session Vivek will look at topical and recent financial reporting issues and developments. COVID-19 will, of course, have a significant impact on financial statements and as a consequence of this there are many risk areas that need to be considered carefully.
Vivek with his unique style will explain current financial reporting issues in a lively and engaging manner, ensure that this won't be your typical FR update!
ICAEW Virtually Live 2021
Building on the success of 2020's event, Virtually Live returns on 15, 16 & 17 June 2021. ICAEW will be hosting a series on live and on demand sessions providing insight and expertise on the key issues effecting finance professionals.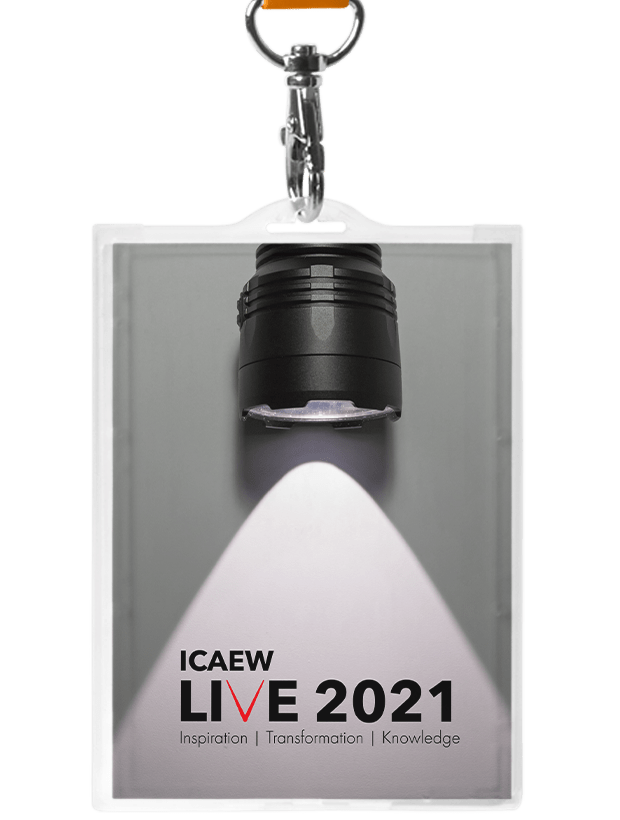 Presentation slides
PDF (1,180kb)
You can download the slides that accompanied this session.
Download
More information
Vivek Mehan
Mehan Training
Vivek will be providing a technical update on financial reporting on Day 2.
Virtually Live Partner

About ICAEW Academy
High-quality learning and leadership development solutions for all career stages, across a wide range of sectors.
Virtually Live Resources
Knowledge
Additional articles and content on technical areas including: audit, business advisory, financial reporting, risk management and tax.