Overview
This session will highlight the most important signals and emerging trends in the global economy.
ICAEW Virtually Live 2021
Building on the success of 2020's event, Virtually Live returns on 15, 16 & 17 June 2021. ICAEW will be hosting a series on live and on demand sessions providing insight and expertise on the key issues effecting finance professionals.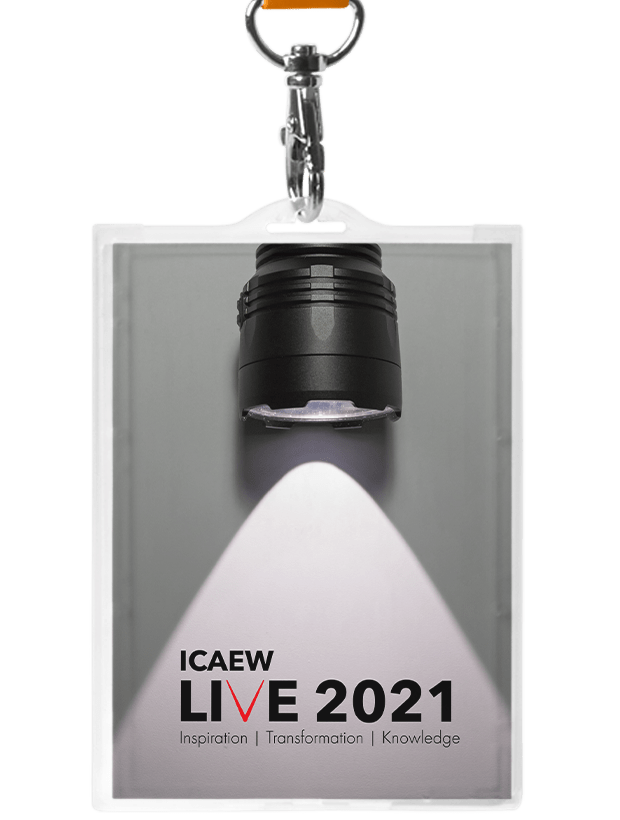 Presentation slides
PDF (1,063kb)
You can download the slides that accompanied this session.
Download
More information
Paul Johnson CBE
Director of the IFS
Paul will providing a keynote about the latest economic updates.
Virtually Live Resources
Transformation
Additional articles and content covering: the impacts of COVID-19 and Brexit, the future of work, technology, business change and talent management.