Overview
Late payments are rising through the pandemic, just when many SME's need to be focusing their time on the recovery rather than chasing payments. Cash is king; without the flow of prompt payment, supply chains will crumble.
Hear from Philip King, the Small Business Commissioner, on the free support for your business or your clients, how to resolve these conflicts while maintaining the commercial relationship and the importance of communication.
ICAEW Virtually Live 2021
Building on the success of 2020's event, Virtually Live returns on 15, 16 & 17 June 2021. ICAEW will be hosting a series on live and on demand sessions providing insight and expertise on the key issues effecting finance professionals.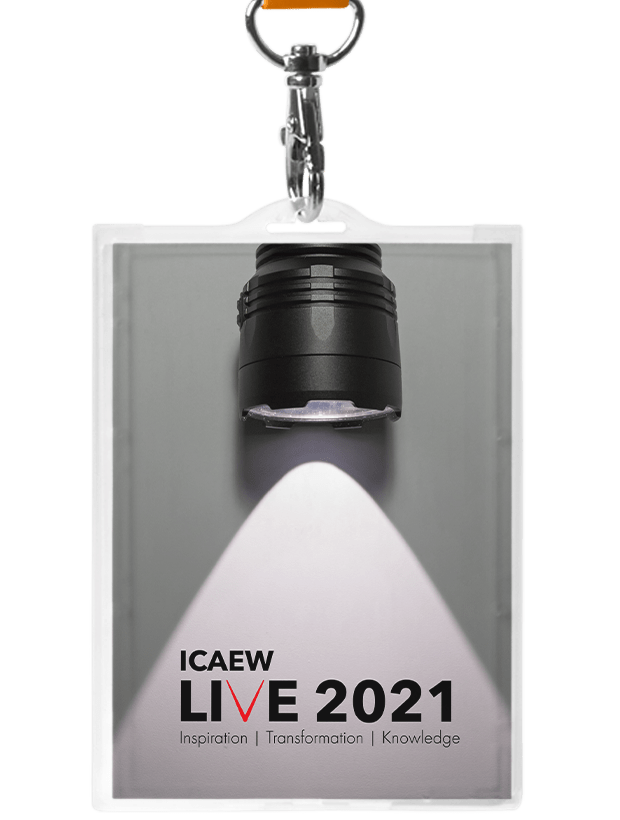 Highlights from our programme