Overview
In this discussion Professor Trevor Williams and Iain Wright will explore the longer term socioeconomic impacts of the pandemic. They will consider how it will shape the global economy and how intergenerational fairness will be key.
For organisations of all sizes, this will be crucial to understanding the longer term trends with regards to their stakeholders- employees, customers and shareholders. The session will include plenty of time for questions.
ICAEW Live: 17&18 June 2021
ICAEW Live 2021 is a two-day event on 17 and 18 June following on from Virtually Live in bringing members in practice and business together. Register your interest today to benefit from the early bird rate!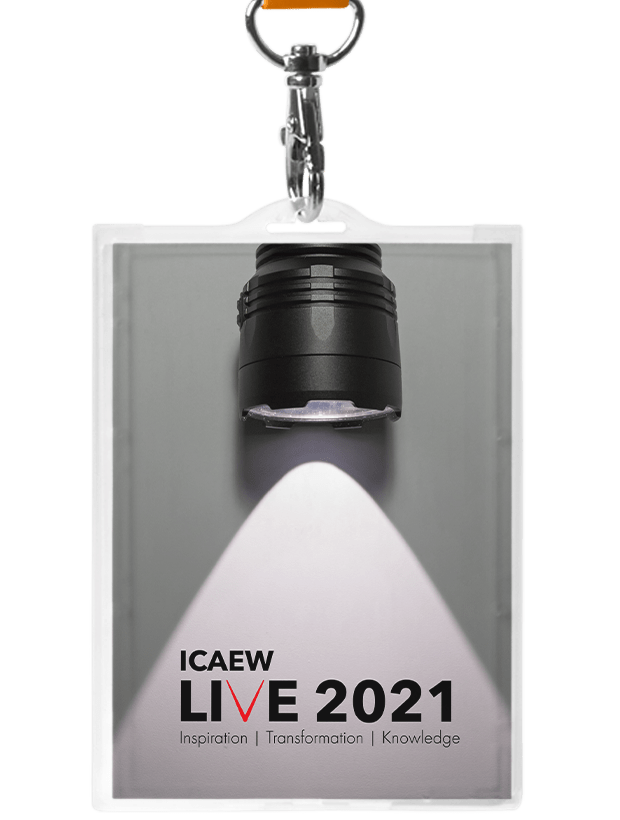 Presentation slides
PDF (742kb)
You can download the slides that accompanied this session.
Download