Overview
In this discussion Professor Trevor Williams and Iain Wright will explore the longer term socioeconomic impacts of the pandemic. They will consider how it will shape the global economy and how intergenerational fairness will be key.
For organisations of all sizes, this will be crucial to understanding the longer term trends with regards to their stakeholders- employees, customers and shareholders. The session will include plenty of time for questions.
Back for 2021
Virtually Live returns 15-17 June 2021. ICAEW will be hosting a series on live and on demand sessions providing insight and expertise on the key issues effecting finance professionals.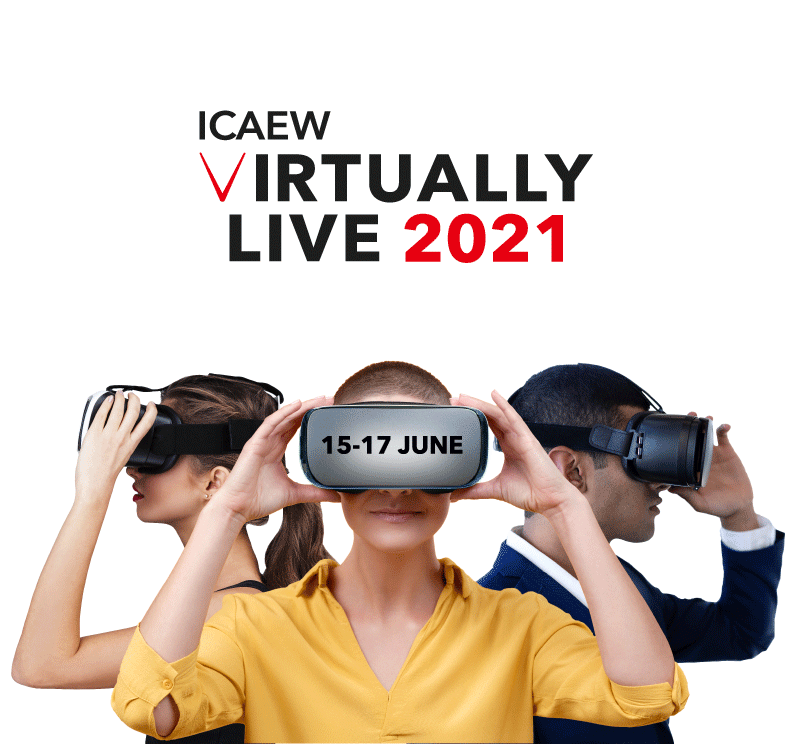 Presentation slides
PDF (742kb)
You can download the slides that accompanied this session.
Download