Overview
We've witnessed how COVID-19 turned a medical emergency into a global macroeconomic crisis, causing market volatility and markets to suffer losses unseen since the 2008 financial crisis.
Meanwhile, we're beginning to witness an increase of fraud. Economic booms help fraudsters paper over cracks in their accounts, from fictitious investment returns to exaggerated sales. Slowdowns rip the covering off leaving financial institutions and other stakeholders to suffer the consequences.
As a result, COVID-19 has become a great teacher and given us an opportunity to step back and rethink and reconsider best practice principles of auditing processes.
This session takes a deep dive into the ripple effect to review the recent prolific confirmation fraud cases we've seen unravel, exploring:
How this economic crisis may lead to an increase in financial crime, including occupational or financial statement fraud.
Recent high-profile fraud cases.
The risks of traditional Confirmation communication processes and the benefits innovating in this area.
The role of technology in detecting and preventing financial crime.
ICAEW Virtually Live 2021
Building on the success of 2020's event, Virtually Live returns on 15, 16 & 17 June 2021. ICAEW will be hosting a series on live and on demand sessions providing insight and expertise on the key issues effecting finance professionals.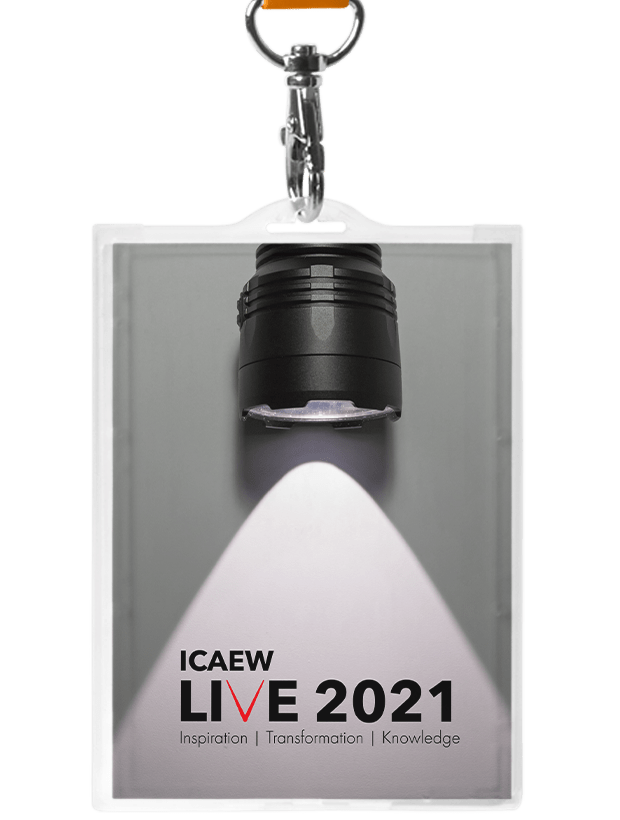 More information
Virtually Live Partner

About Confirmation
A leading provider of audit confirmation services to the audit, financial services and legal sectors
Brian Fox
Founder of Confirmation
Brian will discuss how technology can help auditors detect and overcome confirmation fraud challenges.
Virtually Live Resources
Knowledge
Additional articles and content on technical areas including: audit, business advisory, financial reporting, risk management and tax.