Overview
Rebecca is well known on the lecture circuit for her refreshing, enthusiastic and entertaining presentation style as well as having a practical and down-to-earth approach to tax.
In this technical update she will provide her insights into the latest developments in tax.
Back for 2021
Virtually Live returns 15-17 June 2021. ICAEW will be hosting a series on live and on demand sessions providing insight and expertise on the key issues effecting finance professionals.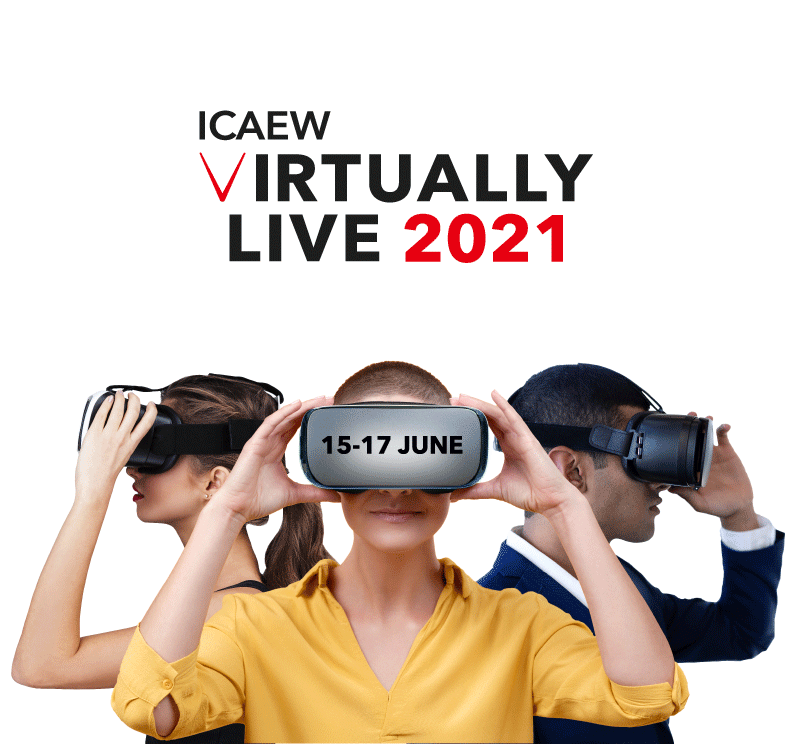 Presentation slides
PDF (703kb)
You can download the slides that accompanied this session.
Download
More information
Rebecca Benneyworth
Lecturer, writer and tax consultant
Rebecca will be providing the technical update on tax on Day 2.
Virtually Live Resources
Knowledge
Additional articles and content on technical areas including: audit, business advisory, financial reporting, risk management and tax.