Overview
David Matthews, ICAEW's President, will be presenting the welcome for the second day of ICAEW Virtually Live discussing his plans as president, notably sustainability and the future of our profession and the opportunity for chartered accountants to build a new economy.
Back for 2021
Virtually Live returns 15-17 June 2021. ICAEW will be hosting a series on live and on demand sessions providing insight and expertise on the key issues effecting finance professionals.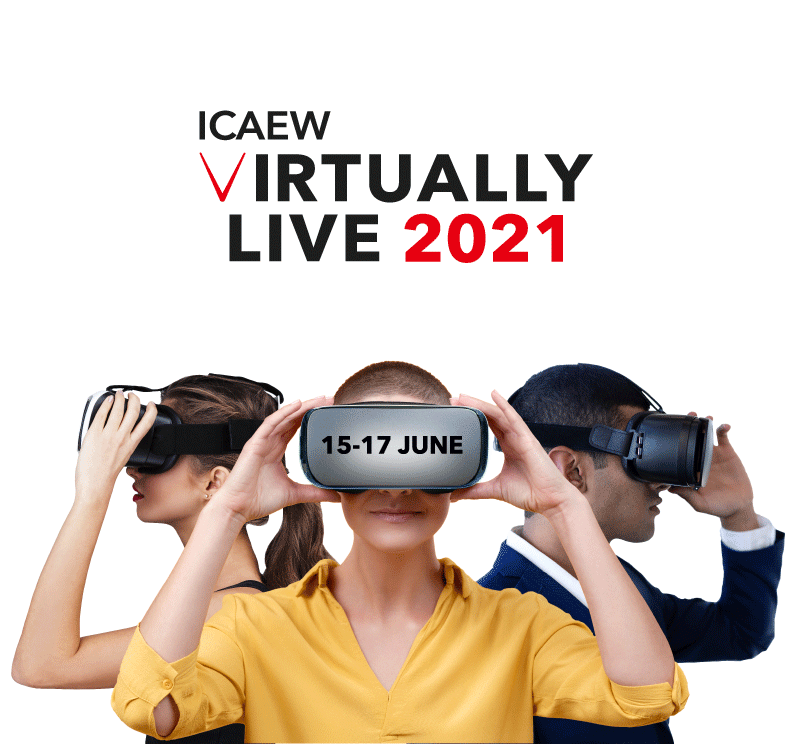 More information
David Matthews
ICAEW, President
David Matthews is ICAEW's President for 2020-2021. David worked with KPMG since graduating from the London School of Economics in 1982.
Virtually Live Resources
Inspiration
More inspirational insights covering: sustainability, diversity, leadership, social diversity and women in finance.