Overview
In this session Anant will describe the vision he and his co-founder had to create an artificial intelligence (AI) platform for modern finance teams, and how AppZen is making finance transformation into reality.
Anant will look at the capabilities of AI and talk about the operational finance use cases that can be addressed with AI.
ICAEW Virtually Live 2021
Building on the success of 2020's event, Virtually Live returns on 15, 16 & 17 June 2021. ICAEW will be hosting a series on live and on demand sessions providing insight and expertise on the key issues effecting finance professionals.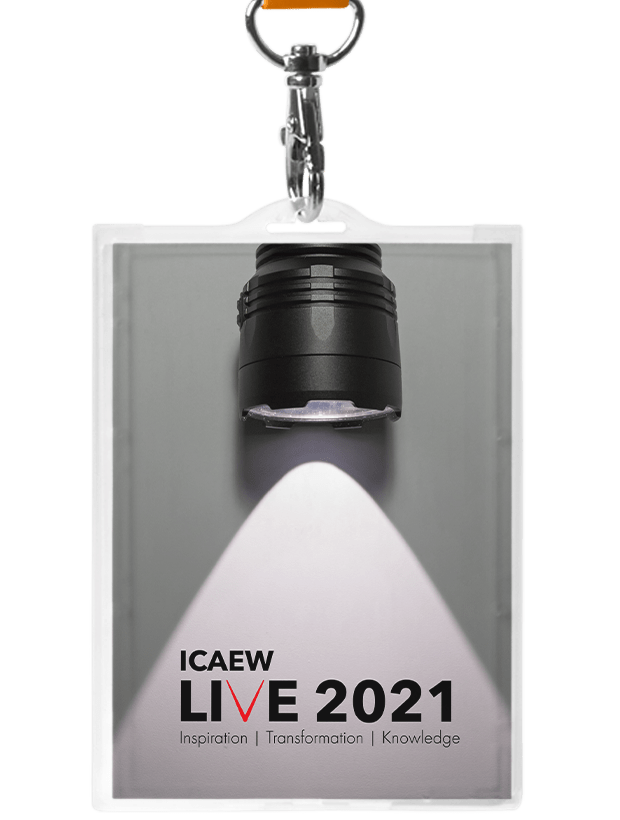 More information
Virtually Live Partner

About AppZen
AppZen is the leader in AI software for finance teams, automating manual finance processes, reducing expenditures and providing real-time insights into business spend trends.
Anant's presentation will describe how he and his co-founder had a vision of an AI platform for modern finance teams.
Virtually Live Resources
Transformation
Additional articles and content covering: the impacts of COVID-19 and Brexit, the future of work, technology, business change and talent management.