Overview
Mark McNee, Enterprise Business Development Manager at Receipt Bank, will be joined by Stuart Hurst, Director of Accounts and Legal, to talk through exclusive Receipt Bank research, and offer practical advice on how to position and package your advisory services.
Attend this session to discover:
Trends from exclusive research on the new accounting needs of small businesses, and why the demand for advisory has surged.
How to package and position your advisory services to help clients as they plan for growth.
How Receipt Bank and Xavier unlocks better data and better advice for your clients.
ICAEW Virtually Live 2021
Building on the success of 2020's event, Virtually Live returns on 15, 16 & 17 June 2021. ICAEW will be hosting a series on live and on demand sessions providing insight and expertise on the key issues effecting finance professionals.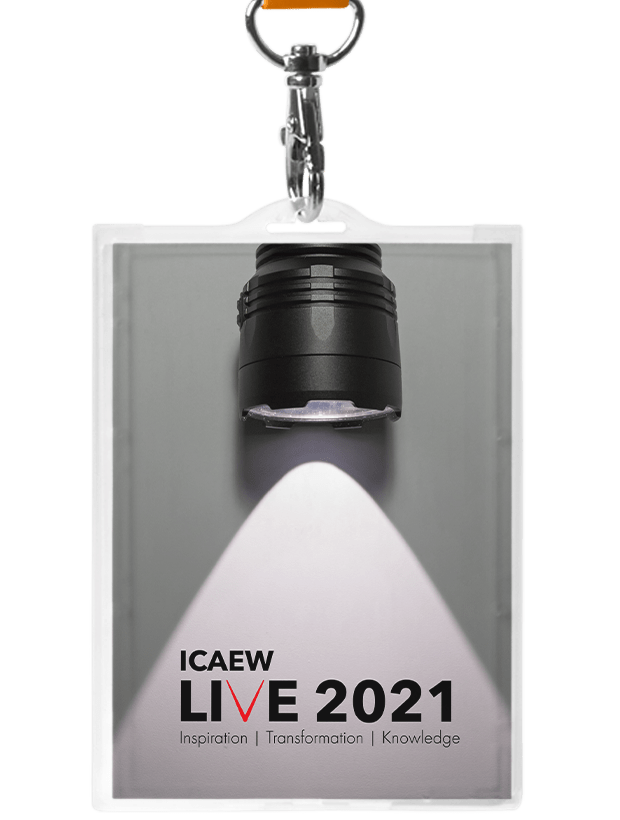 Presentation slides
PDF (1,158kb)
You can download the slides that accompanied this session.
Download
More information
Mark McNee
Enterprise Business Development Manager, Receipt Bank
Mark will be discussing the essential tools to expand your advisory services to more of your clients.
Virtually Live Partner
Receipt Bank
Receipt Bank is the essential accounting platform for accountants and bookkeepers.
Stuart Hurst
Director, Accounts and Legal Limited
Stuart will be talking about Receipt Bank