Overview
With lockdown lifting, what's next for business finance?
In this session ICAEW's Nila Khan is joined by Guy Bridge, CEO of Finpoint.co.uk and Martyn Shakespear, National Head of Banking and Finance at Baldwins to discuss how accountants can provide the trusted advice SMEs need in the post-COVID economy.
ICAEW Live: 17&18 June 2021
ICAEW Live 2021 is a two-day event on 17 and 18 June following on from Virtually Live in bringing members in practice and business together. Register your interest today to benefit from the early bird rate!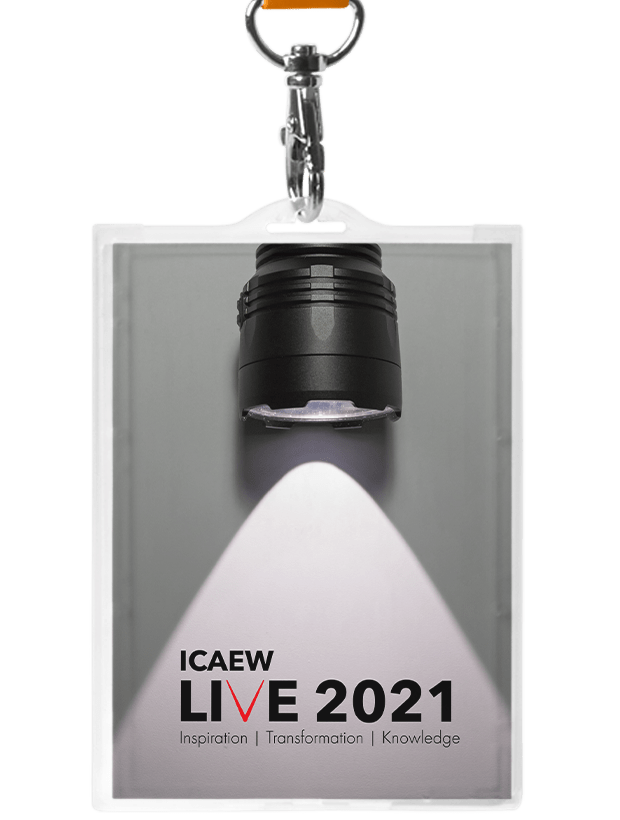 More information
Virtually Live Partner

About Finpoint
Finpoint helps accountants to source finance for clients from the UK's largest panel of lenders.
Guy will be presenting Finpoint's session discussing what is next for business finance post lockdown
Virtually Live Resources
Inspiration
More inspirational insights covering: sustainability, diversity, leadership, social diversity and women in finance.