Overview
ICAEW's Director of Practice Amanda Digne-Malcolm shares her thoughts at the start of the final day of Virtually Live 2020 which reflects on the 100-year history of women in chartered accountancy and then looks to the future.
Back for 2021
Virtually Live returns 15-17 June 2021. ICAEW will be hosting a series on live and on demand sessions providing insight and expertise on the key issues effecting finance professionals.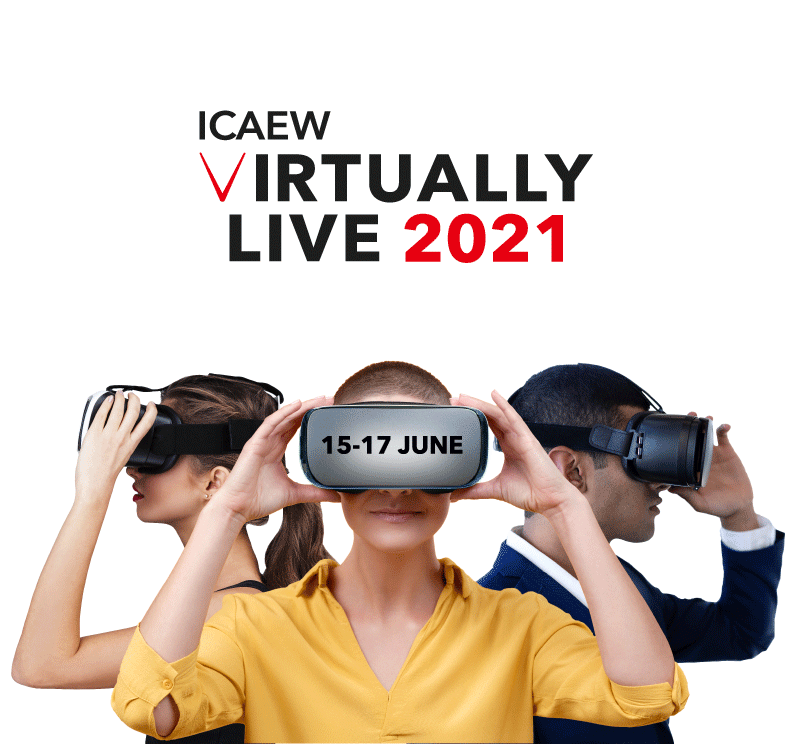 More information
Amanda Digne-Malcolm
Director of Practice, ICAEW
Amanda will be leading discussions on a range of practice issues and will offer her remarks at the start of Day 3.
Virtually Live Resources
Inspiration
More inspirational insights covering: sustainability, diversity, leadership, social diversity and women in finance.