Overview
ICAEW's Director of Practice Amanda Digne-Malcolm shares her thoughts at the start of the final day of Virtually Live 2020 which reflects on the 100-year history of women in chartered accountancy and then looks to the future.
ICAEW Live: 17&18 June 2021
ICAEW Live 2021 is a two-day event on 17 and 18 June following on from Virtually Live in bringing members in practice and business together. Register your interest today to benefit from the early bird rate!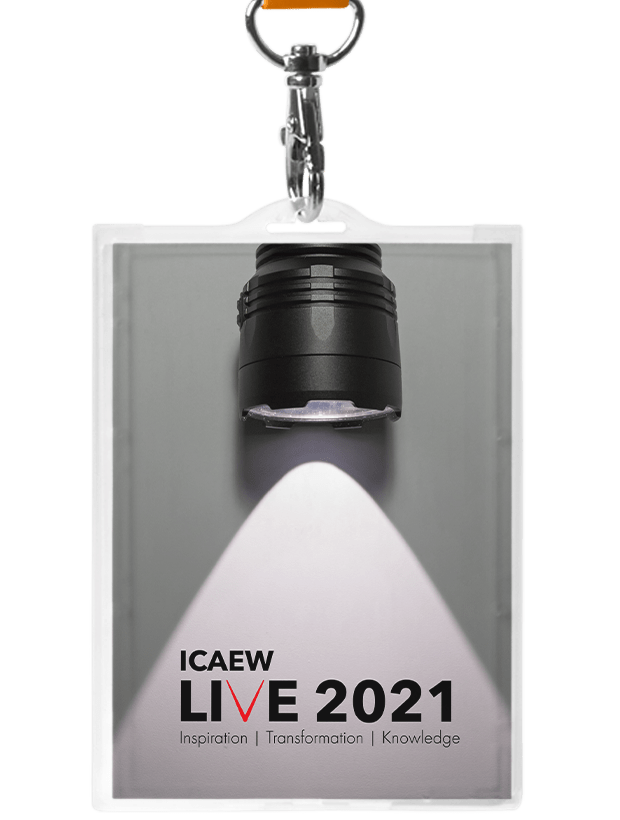 More information
Amanda Digne-Malcolm
Director of Practice, ICAEW
Amanda will be leading discussions on a range of practice issues and will offer her remarks at the start of Day 3.
Virtually Live Resources
Inspiration
More inspirational insights covering: sustainability, diversity, leadership, social diversity and women in finance.