Overview
An insightful, relevant and practical webinar on the current state of the professional indemnity insurance (PII) market, the risks you need to be aware of as an accountant, and useful advice and guidance on what to put in place to protect yourself from not only day-to-day risks – but the increase in cyber-threats during COVID-19.
Ed Partridge, Senior Vice President, will provide insights into the PII market for accountants. What are the trends? Has COVID-19 had an impact on the market? What should accountants expect over the coming months? He will also provide practical risk management advice concerning working from home during the pandemic - just how risky is this from a cyber-threat perspective?
Key takeaways
How a hardening PII marketing will affect accountants.
How to protect yourself from rising premiums in a distressed PII market.
What to consider when retiring or ceasing to trade.
Practical risk management tips and advice for staying safe from cyber threats while working from home.
Back for 2021
Virtually Live returns 15-17 June 2021. ICAEW will be hosting a series on live and on demand sessions providing insight and expertise on the key issues effecting finance professionals.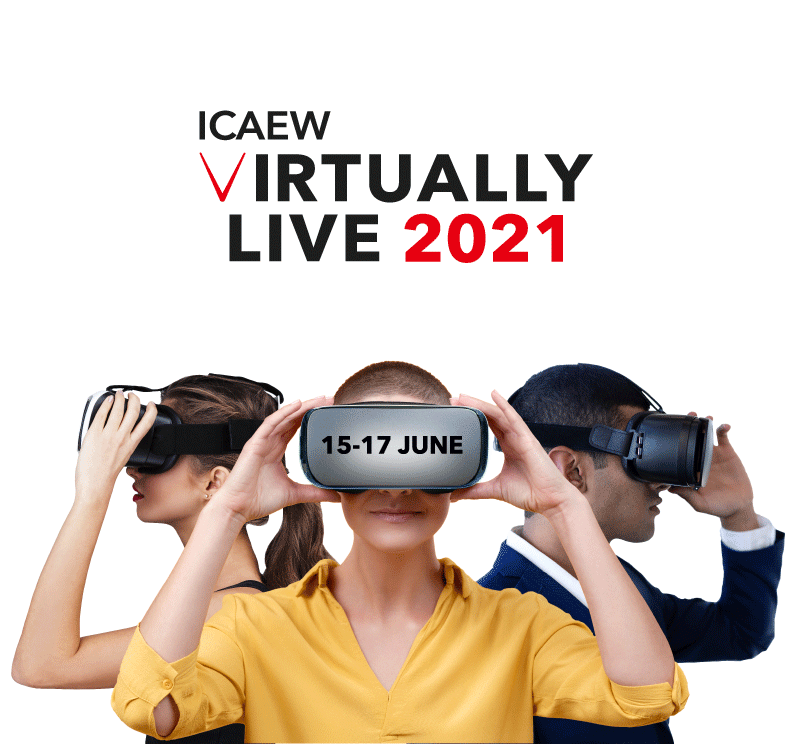 Presentation slides
PDF (1,151kb)
You can download the slides that accompanied this session.
Download
More information
Virtually Live Partner

About Marsh Commercial
A leading professional risks insurance broker, Marsh Commercial (formerly Bluefin Professions) offers professional indemnity insurance.
Ed Partridge
Senior Vice President, Marsh Commercial
Ed will be providing insights into the impact of COVID on professional indemnity insurance market.