Overview
Scenario planning and forecasting are essential tools to help businesses deal with uncertainty. The uncertainties as we emerge from lock down are proving to be more complex than when restrictions were first imposed.
Across two ICAEW Virtually Live sessions, Rick Payne of ICAEW's Business and Management Faculty, will draw on insights from members and experts to help businesses improve their approach to looking ahead.
In this live session Rick will be providing answers to delegates questions on scenario planning and forecasting.
Meanwhile in a second pre-recorded session (available from 10:00 on 18 August) he will cover:
Choosing the right approach and processes.
Tips and traps.
Assessing predictions - intuition versus statistics.
Back for 2021
Virtually Live returns 15-17 June 2021. ICAEW will be hosting a series on live and on demand sessions providing insight and expertise on the key issues effecting finance professionals.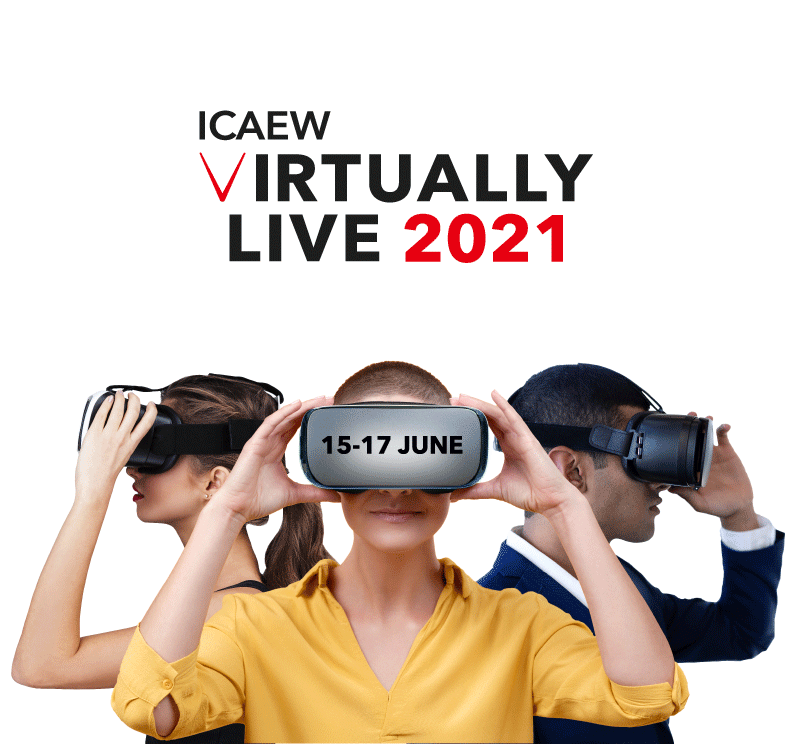 Presentation slides
PDF (942kb)
You can download the slides that accompanied this session.
Download