Overview
What happened to email? When did it become a problem, and what are the alternatives?
Find out what are the first steps you need to take are to future proof your business.
ICAEW Virtually Live 2021
Building on the success of 2020's event, Virtually Live returns on 15, 16 & 17 June 2021. ICAEW will be hosting a series on live and on demand sessions providing insight and expertise on the key issues effecting finance professionals.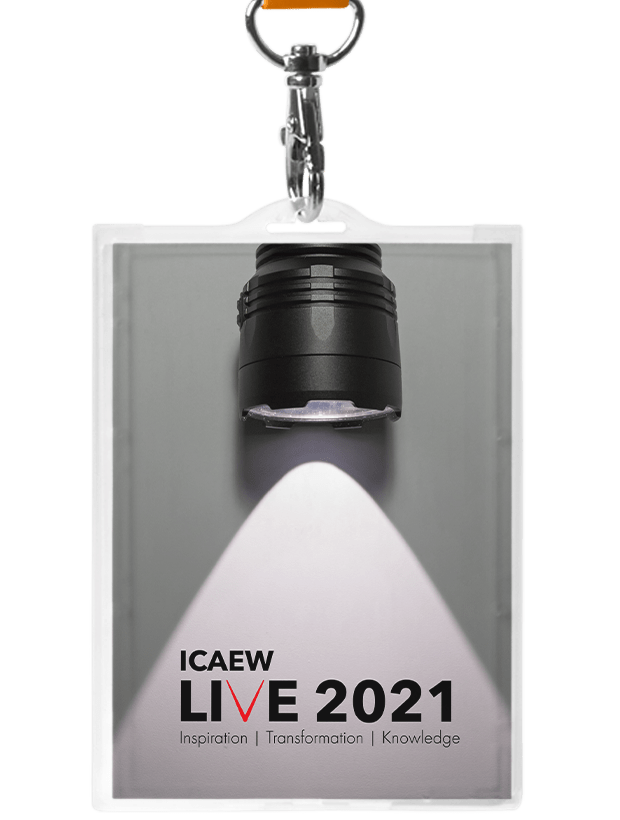 More information
Virtually Live Partner
About SmartVault
A cloud-based document management solution, providing a single platform to store, share and eSign files.
George Kizis
Business Development Manager, SmartVault
George will be hosting a session on communicating differently.
Virtually Live Resources
Transformation
Additional articles and content covering: the impacts of COVID-19 and Brexit, the future of work, technology, business change and talent management.