Overview
In this session panellists will examine the seismic transformation of finance and how finance leaders can practically leverage the opportunities of this digital revolution through technologies like cloud, process automation and machine learning. The discussion will focus on real-life applications of technology in the finance function.
Key takeaways
Grow you understanding of where finance will be in 10 years' time – through people and technology.
Begin building a high-level long-term vision for your organisation.
Get clear actionable takeaways to help your organisation accelerate its cloud journey.
The panel
Oliver Deacon, Leadership Coach (Chair)
David Anderson
Harry Pampiglione, Portfolio Analytics & Data Science Manager at Lloyds
Shamus Rae, CEO and founder of Engine B
Back for 2021
Virtually Live returns 15-17 June 2021. ICAEW will be hosting a series on live and on demand sessions providing insight and expertise on the key issues effecting finance professionals.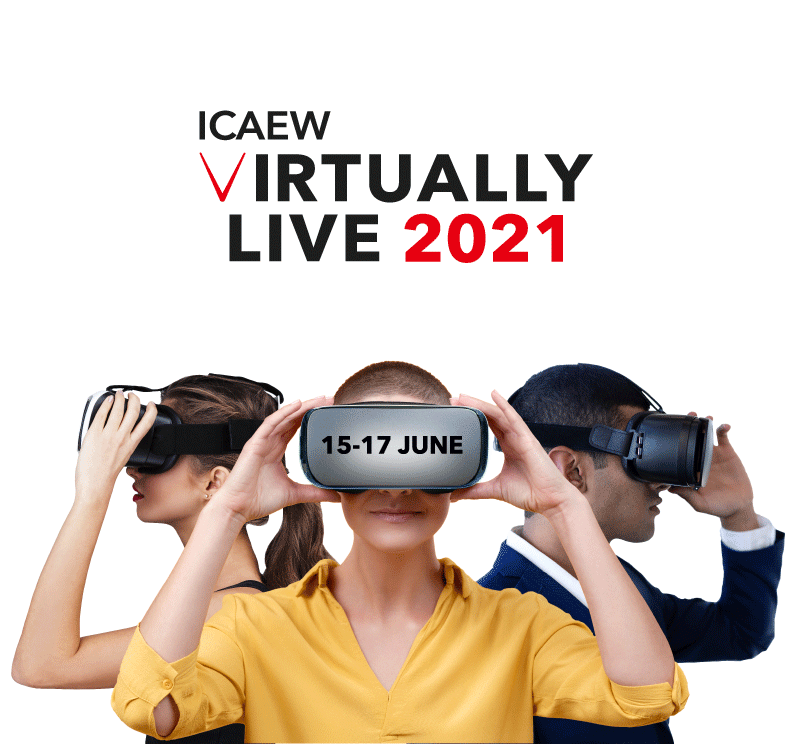 Presentation slides
PDF (787kb)
You can download the slides that accompanied this session.
Download