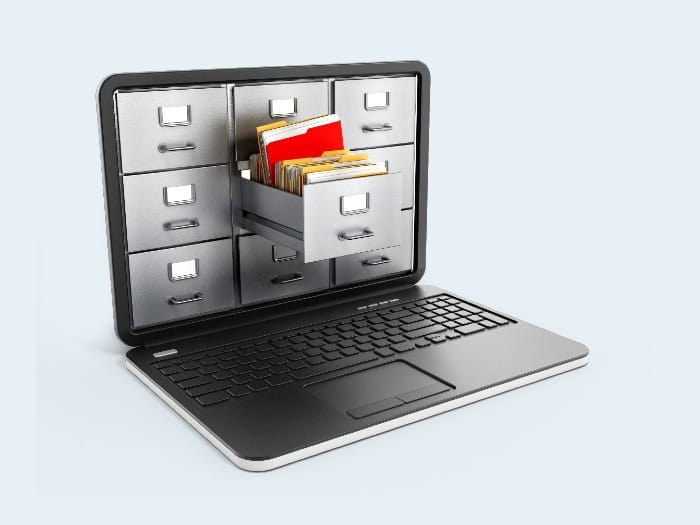 Technical support
More technical support for finance professionals, covering: audit, corporate governance, financial management, financial reporting and tax.
See more
Career and personal development
More content supporting the personal development of finance professionals, including leadership skills, career advancement and wellbeing.
See more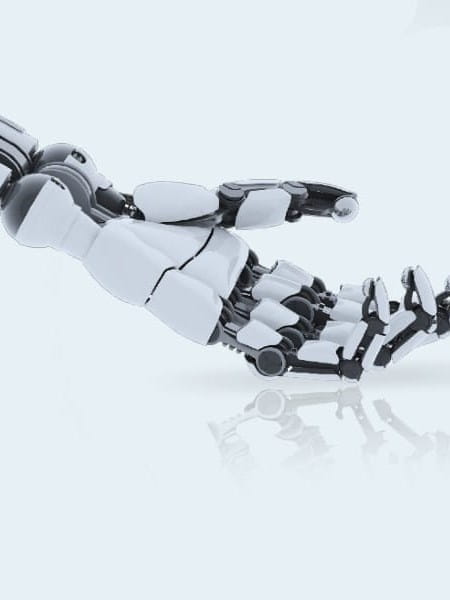 Virtually Live 2020 sessions
Watch sessions from ICAEW's first Virtually Live conference held in August 2020, including Professor Trevor Williams' exploration the long-term socio-economic impact of the coronavirus pandemic.
Sessions from Virtually Live 2020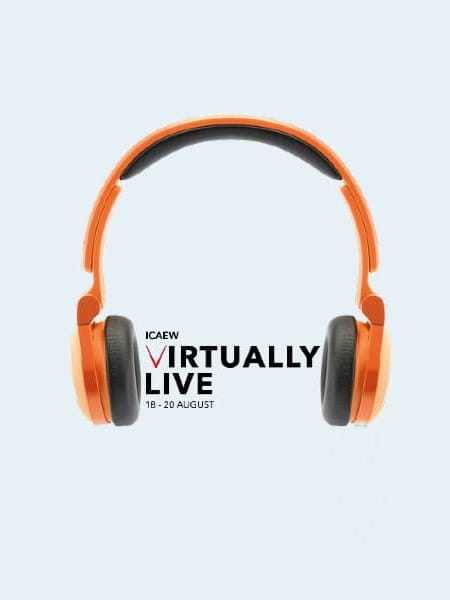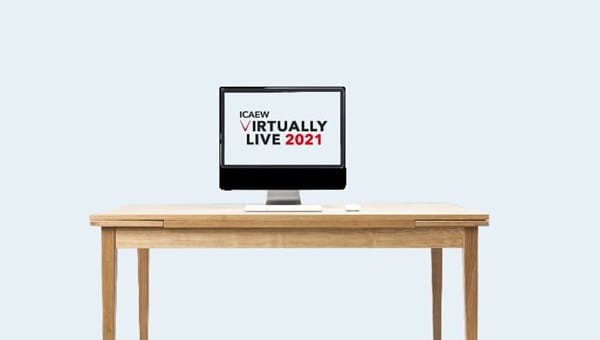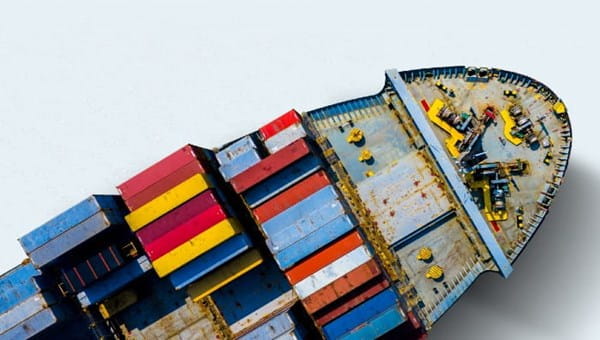 Latest
Post-COVID recovery: USA
Ronan Dunne, CEO of Verizon, shares his experiences of the impact of coronavirus in the USA. He will offer insights on what new ways of working have been created and whether they are here to stay. He will also be sharing biggest risks and opportunties for businesses in the US.
Latest
Small steps can boost your resilience
Article
03 Jun 2021
Carolien Stockmann
Personal development might not have been a top priority for many during the pandemic, but Caroline Stockmann, CEO of ACT, explains how stepping away from your day job offers a way to strengthen your ability to cope with stress and enhance your career.