Lanre Sulola, founder of leadership consultancy Inner Ambitions, examines some of the challenges and opportunities within diversity and inclusion and shares how to create an inclusive workplace.
What are your top three tips for creating an inclusive workplace?
First, provide a space for conversation. Having discussions so people can share what's going on with them and what they're feeling is important. If we don't talk about it, we don't know what people are feeling. We need to enable people to feel able to talk because the more talking and sharing, the better.
It is important to actively listen to what people are saying. In different climates, that listening might look different. For example, when working virtually it's really important to listen to what's not being said. It's easy for people to get lost in a big organisation. People may not feel seen.
Action is the third tip: taking actions based on what we're talking about and listening to. We must be clear on what those actions look like, what we're trying to achieve, who we're supporting, who we're empowering and seeing those things through. This work is going to take effort and resource. It's about committing to that and following through; the continual push to really make an impact and make a difference.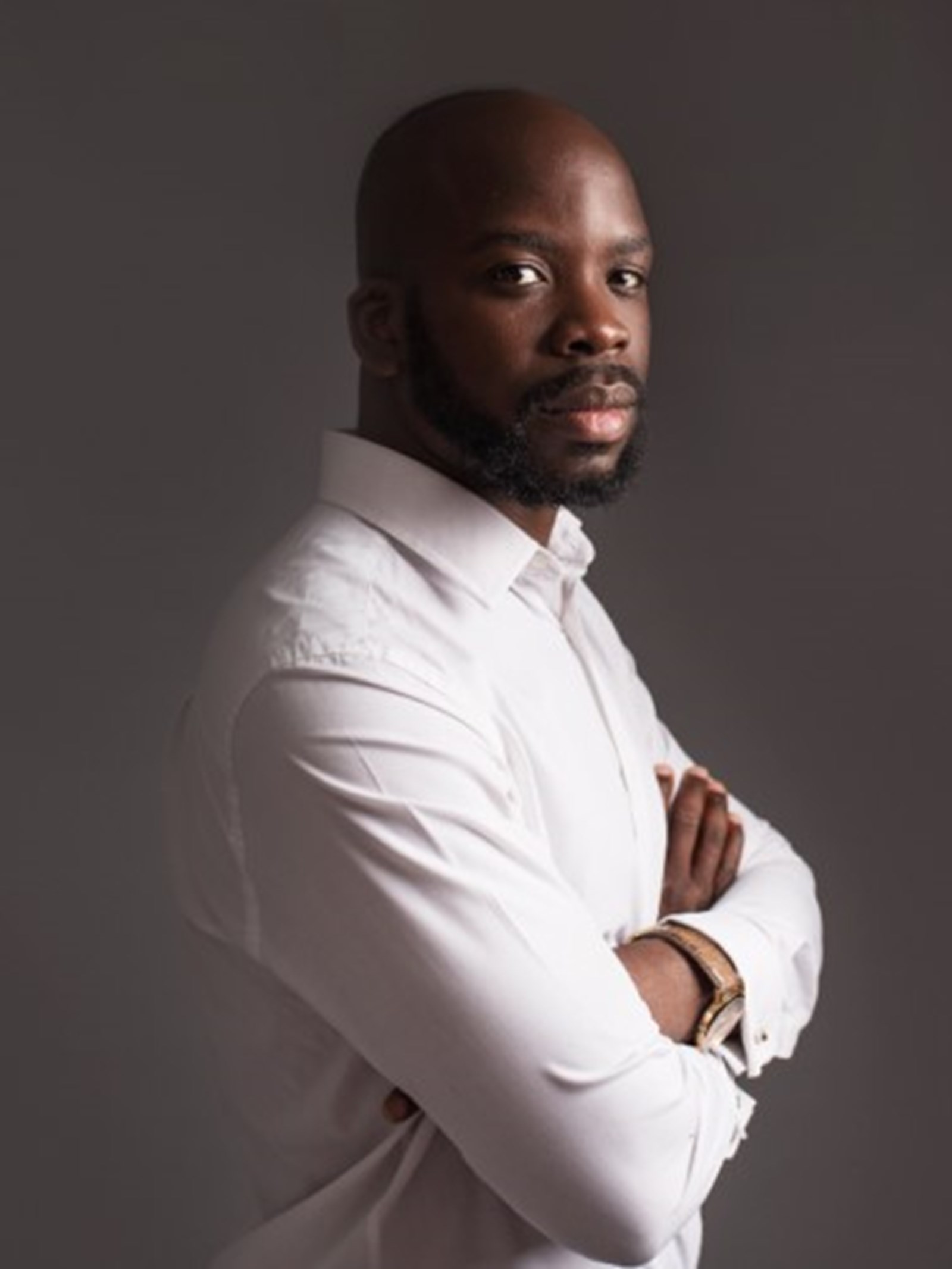 What are the challenges of building diversity, inclusion and equity in a workplace?
One challenge is that things are always moving. We're in a dynamic situation. There are so many different factors that have an impact. There are external factors, such as what's going on in the world, and internal ones, such as different motivations and drivers. Sometimes it's difficult to get everyone on the same wavelength and people see things in different ways. Even the language and terminology are always changing.
Getting everyone on the same page and looking in the same direction is a challenge, especially when targets move. For example, when the UK government recently published a report saying there's no institutional racism, that presents a challenge. The report goes against what we're seeing, who we are working with and what we are working against. It can be very difficult, therefore, especially as it is only now we're getting momentum and focus.
Another challenge is understanding how much work there is to be done because there isn't a level playing field for all. We've got the protected characteristics and we might spend time on one and get somewhere, but there's a whole other field we have to look at. How do we ensure we understand the nuances of the different groups without just lumping everyone together, even if we're looking at one thing? This applies to gender or race, for example, because there are so many different layers within each characteristic.
What are the opportunities involved in building diversity, inclusion and equity in a workplace?
There are opportunities in more people coming together, bringing more skills and insights, to ensure we're building the right frameworks to create true inclusion. This allows us to leverage each other's knowledge. In the last 12 months, we've seen how much work has been done which is really good and helpful. We must know how to tap into that, so we're not duplicating or minimising skills and expertise.
There are also opportunities in scope. We're going into areas we've not been into before, including new industries. Diversity and inclusion is also higher on the agenda and being spoken about at board level. We're seeing progress in leadership and in the conversations happening with stakeholders, suppliers and customers.
We can also track our progression. I like to focus on progression, not perfection. If we're looking at the opportunity to progress, we can make some steps - sometimes bigger, sometimes smaller - and at least we're moving forward. If we focus on perfection and not achieve it, we're more likely to get despondent. Focusing on progression means we are more likely to stay positive.
How has the pandemic affected these challenges and opportunities?
One challenge of the pandemic is that it's harder when people aren't together in the same room. So we have to find creative ways of connecting people. We need to be really intentional in how we're doing things, and how we're including people. It's easier for people to be excluded in the current setup.
Still, I see more opportunities than challenges when it comes to the pandemic because the challenges already existed. Our lives being turned upside down has meant that we've been able to really take stock of what's been going on. If things had been normal, we would have just kept going on and not stopped and focused on the Black Lives Matter movement, for example. The fact that we're seeing the world differently and we're feeling differently has caused us to reflect on important topics, seeing humanity in a different way and realising what's important.
We've seen that we are not in as much control as we think we are. The crisis has also connected people in a way that hasn't happened before. It's caused us to let our guard down. A big part of inclusion is creating space for people to be themselves and be open. The pandemic has given us the opportunity to share our difficulties and our struggles and be open, which we may not have done before.
More support:
ICAEW events
From full-day conferences offering the latest updates for specific sectors to webinars offering support on technical areas and communication skills. ICAEW offers hundreds of learning opportunities through its events.