As many governments have taken action to improve the gender diversity on boards, James McMillan, a Non-Executive Director of the Stockport Credit Union, believes that more needs to be done to attract younger people to these roles.
"Before I became a Non-Executive Director my perception was that boards were full of older, thoroughly experienced, terribly impressive people. The kind of people who had reached a certain level in their career and then found their way onto a board," says James McMillan, who at 34 joined the board of the Stockport Credit Union (SCU) in 2019.
"I was fortunate in that I joined a board that wasn't quite like that. The organisation was looking to professionalise and had started to recruit board members who were still working full time and developing their career," he says.
McMillan, a Chartered Accountant, had spent the first six years of his career in audit and corporate finance, before moving into industry and then, in 2017, starting his own SME business advisory consultancy, Audeo Fortis.
As he began to look for a board appointment that would demonstrate his director credentials, SCU were looking for someone to come in and set up an audit committee. In McMillan, the credit union got the experienced accountant it was looking for but also someone with experience of business transformation at a FTSE50 company, an understanding of modern marketing strategies and much more.
"I remember being incredibly nervous the first time I walked into the boardroom, this was my first role and I thought 'who am I to come and tell people what to do'," he recalls. "But what I realised very quickly was actually that I was able to bring all sorts of skills to the board that I didn't even anticipate were going to be relevant."
McMillan's contribution to the board and the organisation has not gone unnoticed. Last year, the Institute of Directors named him one of its Directors of the Year making him one of the youngest ever winners of the award in the Non-Executive (NED) category.
"It was great to be recognised by the IoD because it showed that NEDs aren't just the people you'd necessarily expect. Younger board members do exist!" he says.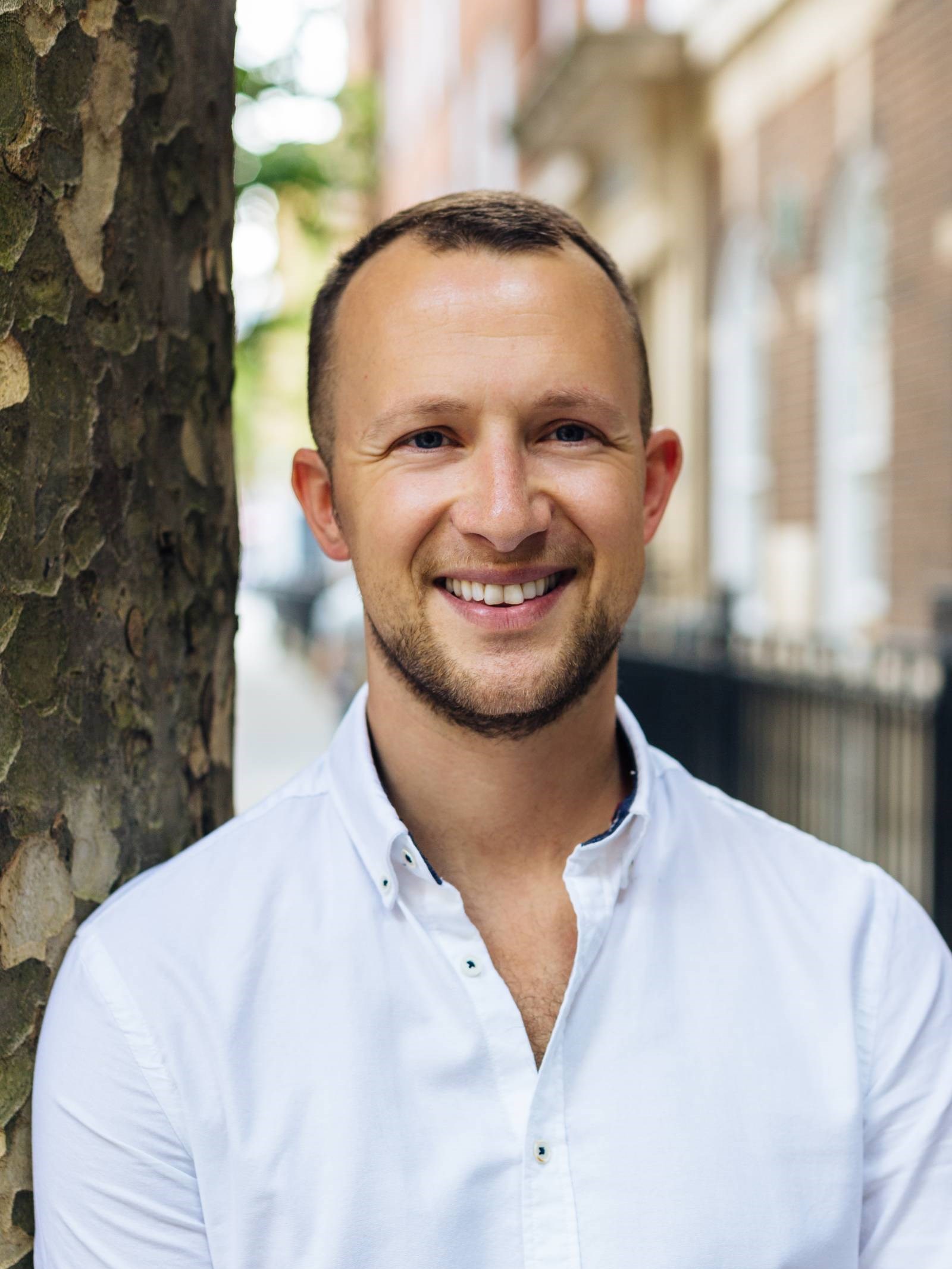 Why diversity matters
As the governing body of an organisation, the board holds a huge amount of responsibility, but McMillan argues that doesn't just mean compliance and rules. "Governance is actually about the structure, the policies and the processes that the board creates to deliver an organisation's strategy," he says "What people perhaps don't see is that boards control whether their organisation is successful or not."
Citing high-profile collapses, such as Carillion, McMillan argues that diversity on boards can be the difference between an organisation's survival and failure. "Where you see boards go wrong is where everyone has forgotten that the point of the board is to challenge," he says. "The point is to bring different ideas and viewpoints to bench test against and make sure you're still on the right track."
He argues that the Corporate Governance Code and the rules around how many terms NEDs can serve have been designed specifically to improve the diversity of boards. "The rules exist to make sure that boards don't get stale and can make the right decisions all the time," he says.
The challenge
Despite the efforts made to encourage diversity on boards there remain obstacles in attracting younger NEDs. The first is the way in which boards tend to sit. Members need to be available for meetings and work, during core weekday hours. McMillan believes that this is one of the biggest factors in why boards are often composed with those who are towards the end of their career or semi-retired.
"Even when boards attempt to diversify, the appointments go to people who can get the time or can be flexible, such as self-employed consultants or business owners," he says. "Whereas for people who are employed, they would have to get buy in from their employer to give them the time as part of their development."
The second challenge is the level of experience required to go into a NED role and perform in a way that's useful for the organisation.
"You have to have an understanding of what it is to be a director, first and foremost because being a NED is a brand of director," explains McMillan. "You need an understanding of what the legal status is of that position and for what you would be responsible, as well as the ability to persuade and influence. At that level, it really is a different way of operating."
But, as McMillan demonstrates, this level of knowledge is not exclusive to those with many decades of experience, and that younger board members can also bring other valuable skills.
To help him prepare for his first board role, he completed ICAEW's NED training and certificate, which he says boosted his confidence. "The course helped me feel comfortable that I knew what I was doing," he said. "It also had great tips in terms of taking up a role and what you need to know, like checking what insurance is in place."
Why now?
McMillan is hopeful that his story will encourage other young, aspiring NEDs. He is speaking at ICAEW Virtually Live 2021 on how boards can encourage greater diversity in a post-COVID world where intergenerational challenges have been exacerbated and digital transformation is integral to any organisation.
Historically business structures were very long term, but he argues that some large companies are completely transforming on a five-year cycle.
"The pace of change is just astronomical and as technology is racing ahead the business world is having to adapt faster and faster," says McMillan. "Organisations need diverse and effective boards with tech savvy members just to be competitive. The danger is not that businesses don't move forward, but that they get left behind."
Further reading
ICAEW events
From full-day conferences offering the latest updates for specific sectors to webinars offering support on technical areas and communication skills. ICAEW offers hundreds of learning opportunities through its events.