Overview
Join Chris Downing, Director for Accountants in the UK for Sage, as he talks through the recent findings of the "Practice of Now" report. This is Sage's latest report for accountants and bookkeepers, based on independent research of more than 3,000 accountants globally.
In this session, Chris will go through the key learnings and insights from the report, and talk about practical steps to make your practice more resilient and focus on adding value to your clients..
He will also touch on some of the key findings of another recent Sage research report "Survival, resilience and growth" – a report on the UK's economic recovery and talk through some of the key insights gathered from 2,000 SME decision makers. Hear how they are adapting their business models to survive and grow at this time.
Back for 2021
Virtually Live returns 15-17 June 2021. ICAEW will be hosting a series on live and on demand sessions providing insight and expertise on the key issues effecting finance professionals.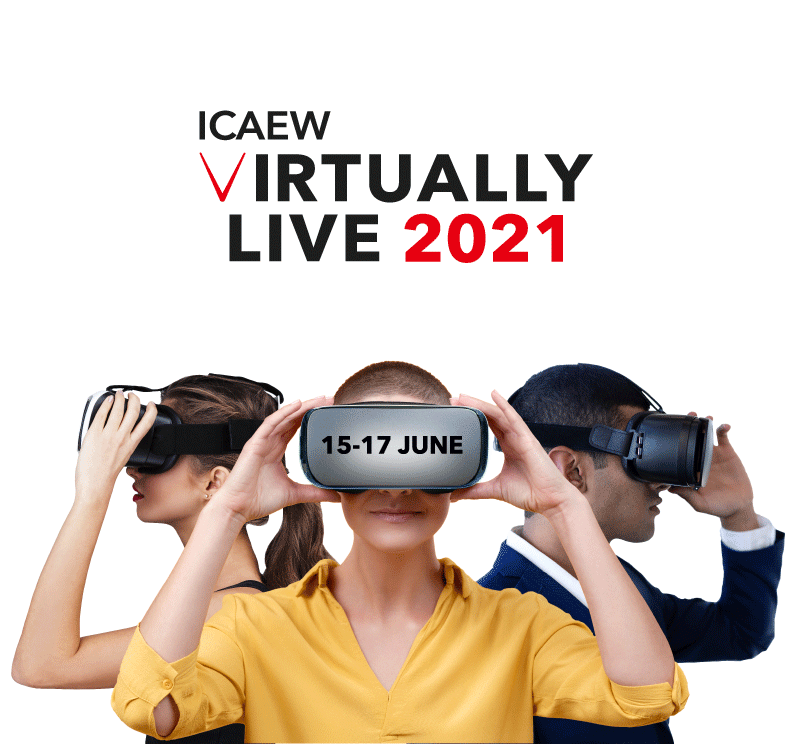 Presentation slides
PDF (1,568kb)
You can download the slides that accompanied this session.
Download
More information
Chris Downing
Director for Accountants and Bookkeepers, SAGE
Chris will talk through the latest Practice Now report from SAGE.
Virtually Live Resources
Transformation
Additional articles and content covering: the impacts of COVID-19 and Brexit, the future of work, technology, business change and talent management.
Our partners
ICAEW is able to provide Virtually Live 2021 free to our members and students, thanks to our commercial partners...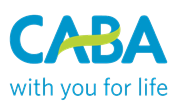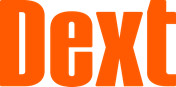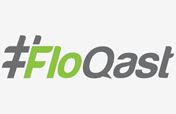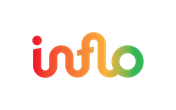 View all our partners