Overview
The pandemic, despite all of the hardships, has driven a wave of entrepreneurialism through start-ups, growth at scale and innovative thinking.
In this session hear from ICAEW members riding this wave as they discuss the challenges and opportunities the global landscape presents.
The panel
Andries Smit, CEO, Upside Saving
Clare Urmston, CFO, ANEMOI
Tanuvi Ethunandan, CEO, Data Duopoly
Our partners
ICAEW is able to provide Virtually Live 2021 free to our members and students, thanks to our commercial partners...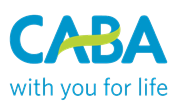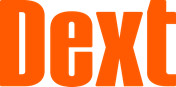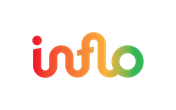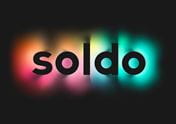 ICAEW events
From full-day conferences offering the latest updates for specific sectors to webinars offering support on technical areas and communication skills. ICAEW offers hundreds of learning opportunities through its events.