Overview
It has been a horrendous 12 months for UK businesses with Brexit and COVID have impacting on trade, in terms of consumer purchasing trends and EU movements. But how are UK businesses dealing with this and what opportunities have been opened as a result?
In this session MHA MacIntyre Hudson's Andrew Thurston will provide analysis of how UK businesses have coped and the decisions that have been made to continue to survive and how supply chains have been affected. He will also discuss examples of UK businesses who have managed to grow despite the torment of the last 12 months and how they have achieved this success.
More information
PPTX (18,207kb)
Download the slides that accompanied this session
Download
More information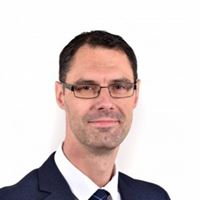 Andrew Thurston
Customs Duty Consultatnt, MHA MacIntyre Hudson
Andrew joined MHA as Customs Duty Consultant in October 2019. He joined from HMRC where he gained valuable experience liaising with all sizes and sectors of companies within the UK by facilitating customs procedures and assessing compliance.
Virtually Live Partner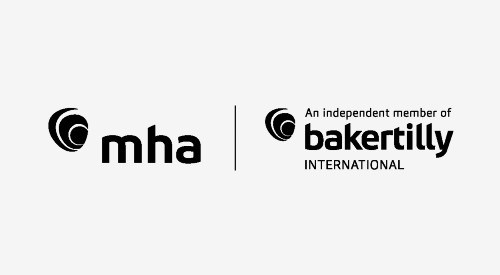 About MHA MacIntyre Hudson
MHA MacIntyre Hudson is a top 15 UK accounting firm and a winner of BAA's National Firm of the Year.
Article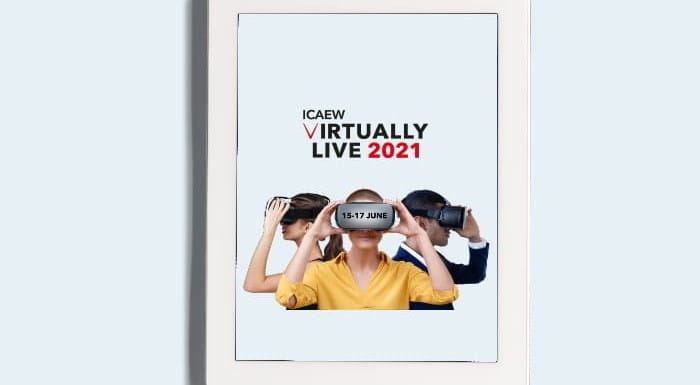 Brexit: Why businesses should review their business model
Nick Farmer, Partner at Menzies, provides some tips for how to make sure your business continues to operate smoothly post-Brexit.
Read the article
Our partners
ICAEW is able to provide Virtually Live 2021 free to our members and students, thanks to our commercial partners...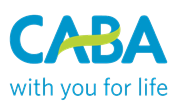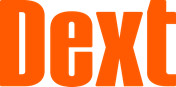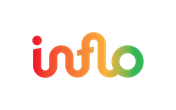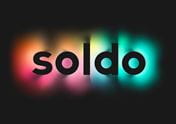 ICAEW events
From full-day conferences offering the latest updates for specific sectors to webinars offering support on technical areas and communication skills. ICAEW offers hundreds of learning opportunities through its events.