Overview
Human rights risk is no longer someone elses' problem. New cases of worker exploitation and malpractice are being highlighted at an alarming rate, and often it occurs in the supply chains of world-class leading brands.
Boards are in a unique position to effect real and positive change and to embrace UN Sustainable Development Goal 8 - that is, decent work and economic growth. They can help to foster an organisational culture that really encourages positive business choices.
Consumers. investors, employees and other stakeholders now expect action to be taken to by the board to ensure ethical supply chains are at the heart of business.
In this session you will hear from a panel of experts in business and practice who will share how they have led their businesses and clients down the path of good governance, the challenges they faced and how they were overcome.
Panel:
Chair: Elizabeth Richards, ICAEW
Sarah Brennan, Pentland Brands
Latifa Kapadia, PwC
Janet Williamson, TUC
Our partners
ICAEW is able to provide Virtually Live 2021 free to our members and students, thanks to our commercial partners...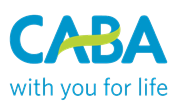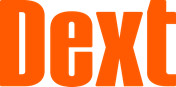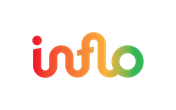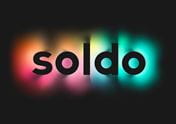 ICAEW events
From full-day conferences offering the latest updates for specific sectors to webinars offering support on technical areas and communication skills. ICAEW offers hundreds of learning opportunities through its events.