* Please note: There was a delay to the start of this recording and the first few minutes have been omitted.
Overview
The final report of the Dasgupta Review on the economics of biodiversity was published by HM Treasury in February.
In this session, ICAEW's Alison Ring will host a conversation on what the implementation of the review's recommendations might look like if they were adopted, and what the practical implications would be for business.
The panel
Chair: Alison Ring OBE, ICAEW
Paul Johnson OBE, Director, Institute of Fiscal Studies.
Emily McKenzie, the Head of Evidence and Policy for the Dasgupta Review
Our partners
ICAEW is able to provide Virtually Live 2021 free to our members and students, thanks to our commercial partners...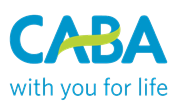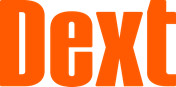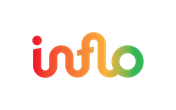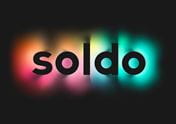 ICAEW events
From full-day conferences offering the latest updates for specific sectors to webinars offering support on technical areas and communication skills. ICAEW offers hundreds of learning opportunities through its events.