Overview
ICAEW is striving to help auditors improve audit quality. In this session, independent trainer John Selwood will feed back on the "What good looks like" project which is being undertaken with ICAEW's Quality Assurance Department and member audit firms. The project aims to produce practical case studies demonstrating how auditors should approach real world audit problems.
The first part of the project focuses on auditing going concern, including:
the role of management in the going concern review;
evaluating audit evidence;
audit documentation; and
shareholder/group support.
More information
PDF (1,583kb)
Download the slides that accompanied this session
Download
More information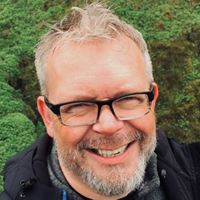 John Selwood ACA
Independent training consultant
John lectures for major accountancy practices, professional bodies, training companies and publishers. He speaks on auditing, financial reporting, company law and anti-money laundering. Previously, a technical partner for a top-30 firm of accountants and head of an accountancy network. He is a member of ICAEWs Audit and Assurance Faculty's Technical and Practical Auditing Committee.
Virtually Live resources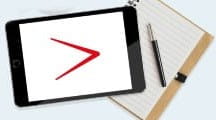 Resources
A range of articles and information on the key topics being discussed at Virtually Live, as well as some of the sessions from 2020.
ICAEW Faculty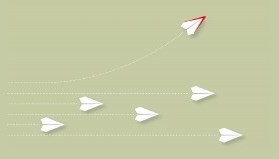 Audit and assurance
The Audit and Assurance Faculty, an internationally recognised network of professionals focused on keeping ahead of the changes to the audit and assurance landscape. Membership is open to everyone.
Our partners
ICAEW is able to provide Virtually Live 2021 free to our members and students, thanks to our commercial partners...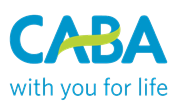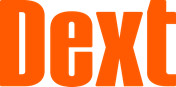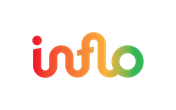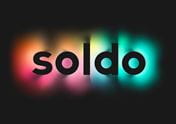 ICAEW events
From full-day conferences offering the latest updates for specific sectors to webinars offering support on technical areas and communication skills. ICAEW offers hundreds of learning opportunities through its events.