Overview
Following a period of stakeholder engagement on the UK government's proposals for governance and audit reform, Sir Jon Thompson will provide an update on the key issues, challenges and questions that have emerged during the consultation period.
Our partners
ICAEW is able to provide Virtually Live 2021 free to our members and students, thanks to our commercial partners...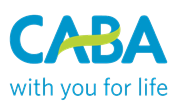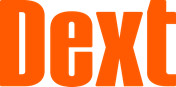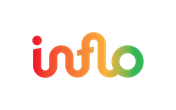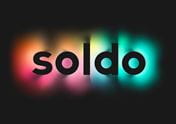 ICAEW events
From full-day conferences offering the latest updates for specific sectors to webinars offering support on technical areas and communication skills. ICAEW offers hundreds of learning opportunities through its events.