Overview
There are various types of bias whether they are obvious, hidden or unconscious. Our expert panel will discuss the differences between unconscious, implicit and cognitive biases and help us to acknowledge our own self perception and challenge them accordingly.
This discussion will increase awareness, and the understanding of what impact bias has on how we make our everyday decisions.
The panel:
Chair: Marcia Dyce, Life Stages Community Manager, ICAEW
Stacey Gordon, Chief Diversity Strategist, Rework Work
Lanre Sulola, CEO & Founder, Inner Ambitions
Asif Sadiq, Senior Vice President, WarnerMedia
Carolanne Minashi, Global Head of Inclusion, HSBC
Our partners
ICAEW is able to provide Virtually Live 2021 free to our members and students, thanks to our commercial partners...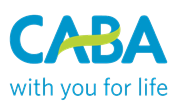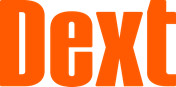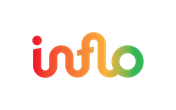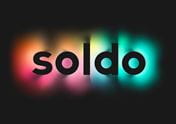 ICAEW events
From full-day conferences offering the latest updates for specific sectors to webinars offering support on technical areas and communication skills. ICAEW offers hundreds of learning opportunities through its events.