Overview
Finance is evolving quickly, but many of us remain unclear about what that future holds for our work and finance organisations.
Oliver Deacon, a former finance director at Microsoft and finance innovation specialist will talk about how finance is expected to evolve over the next 10 years, and how leaders and teams from all sizes of organisation can start that journey.
Armed with the knowledge of what the future will be, attendees will understand the paths they can take to be successful and, most importantly, what's their next step.
Topics covered:
How roles and work will evolve.
The technologies driving the change.
How individuals can build a plan for the future.
More information
PPTX (3,563kb)
Download the slides that accompanied this session
Download
More information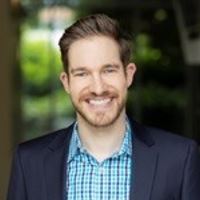 Oliver Deacon, ACA
Leadership Coach
Tech and innovation are at the centre of Oliver's career. He has led and coached people in FTSE 100 teams and fast-growing tech start-ups. Whatever stage a client is at in their career, Oliver brings energy, a fresh perspective and approachability. His mission is to provide clients with the tools they need to thrive.
Virtually Live resources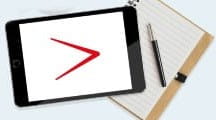 Resources
A range of articles and information on the key topics being discussed at Virtually Live, as well as some of the sessions from 2020.
ICAEW Community
Excel
Do you use Excel in your organisation? Are you using it to its maximum potential? Develop your skills and minimise spreadsheet risk with our Excel resources. Join the Excel Community
Our partners
ICAEW is able to provide Virtually Live 2021 free to our members and students, thanks to our commercial partners...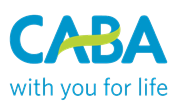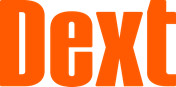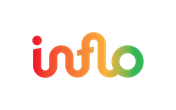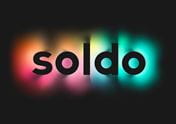 ICAEW events
From full-day conferences offering the latest updates for specific sectors to webinars offering support on technical areas and communication skills. ICAEW offers hundreds of learning opportunities through its events.